Challenge
---
To ensure proper cooling for components such as electric motors, materials with high resistance to water-glycol mixtures are required.
---
Solution
---
Duresco NU 3723 N displays outstanding resistance over 2,000 hours in a 50:50 water-glycol mixture at 135 °C.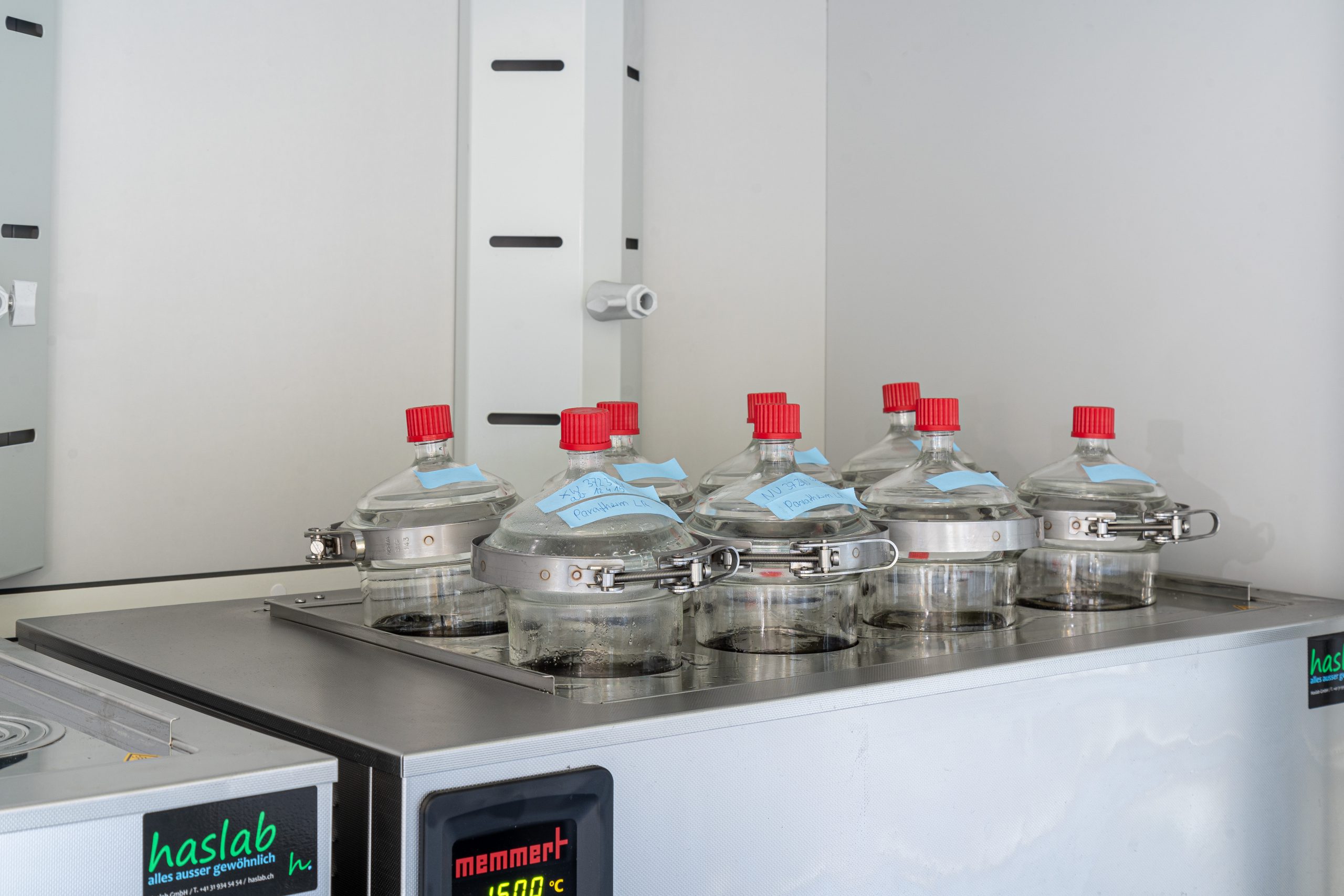 Challenge
---
Suitable materials are required for components used to deliver AdBlue in diesel vehicles.
---
Solution
---
Duresco develops materials that meet the following specification:

Good resistance to AdBlue over 3,000 hours of exposure at 80 °C.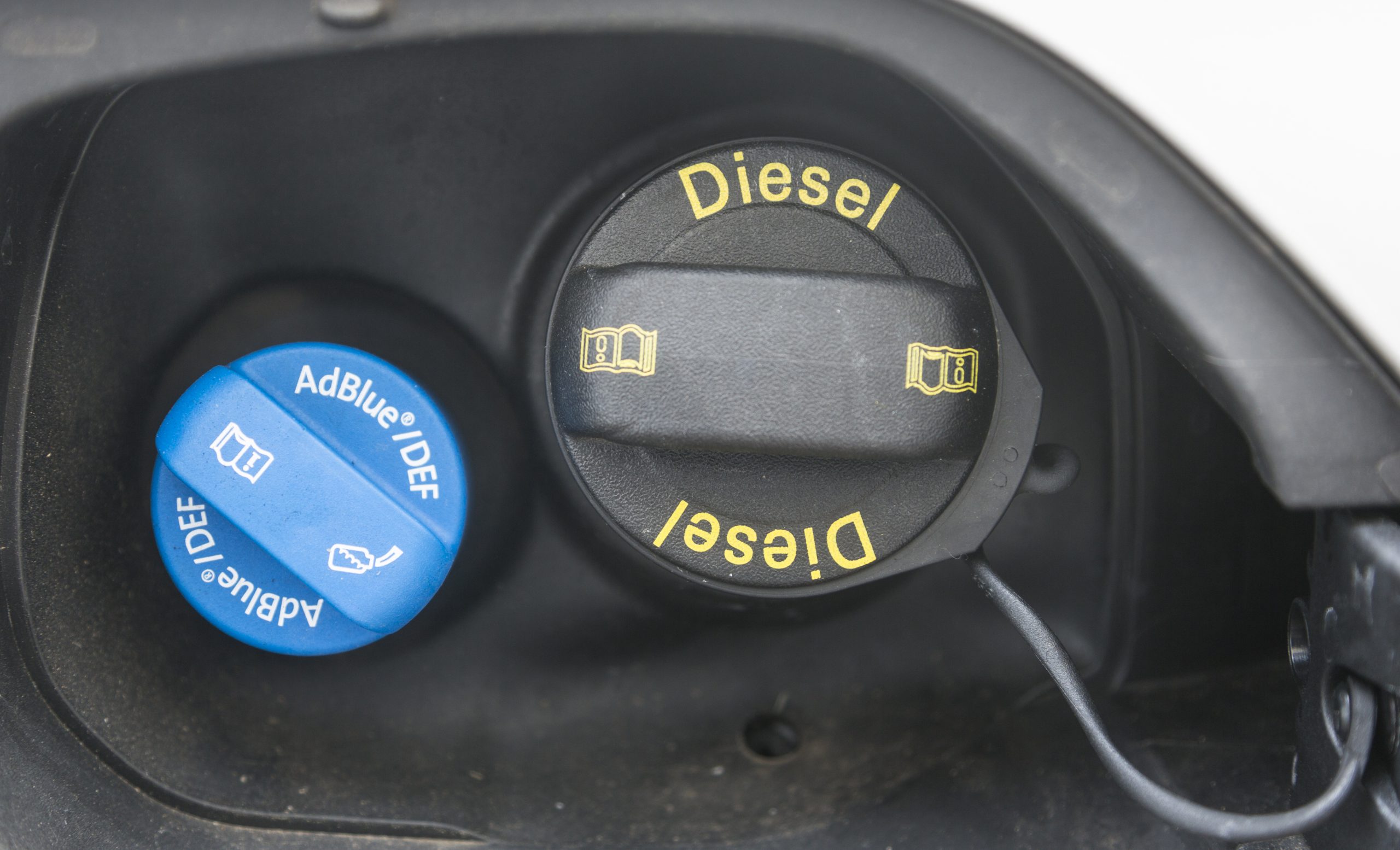 CONTACT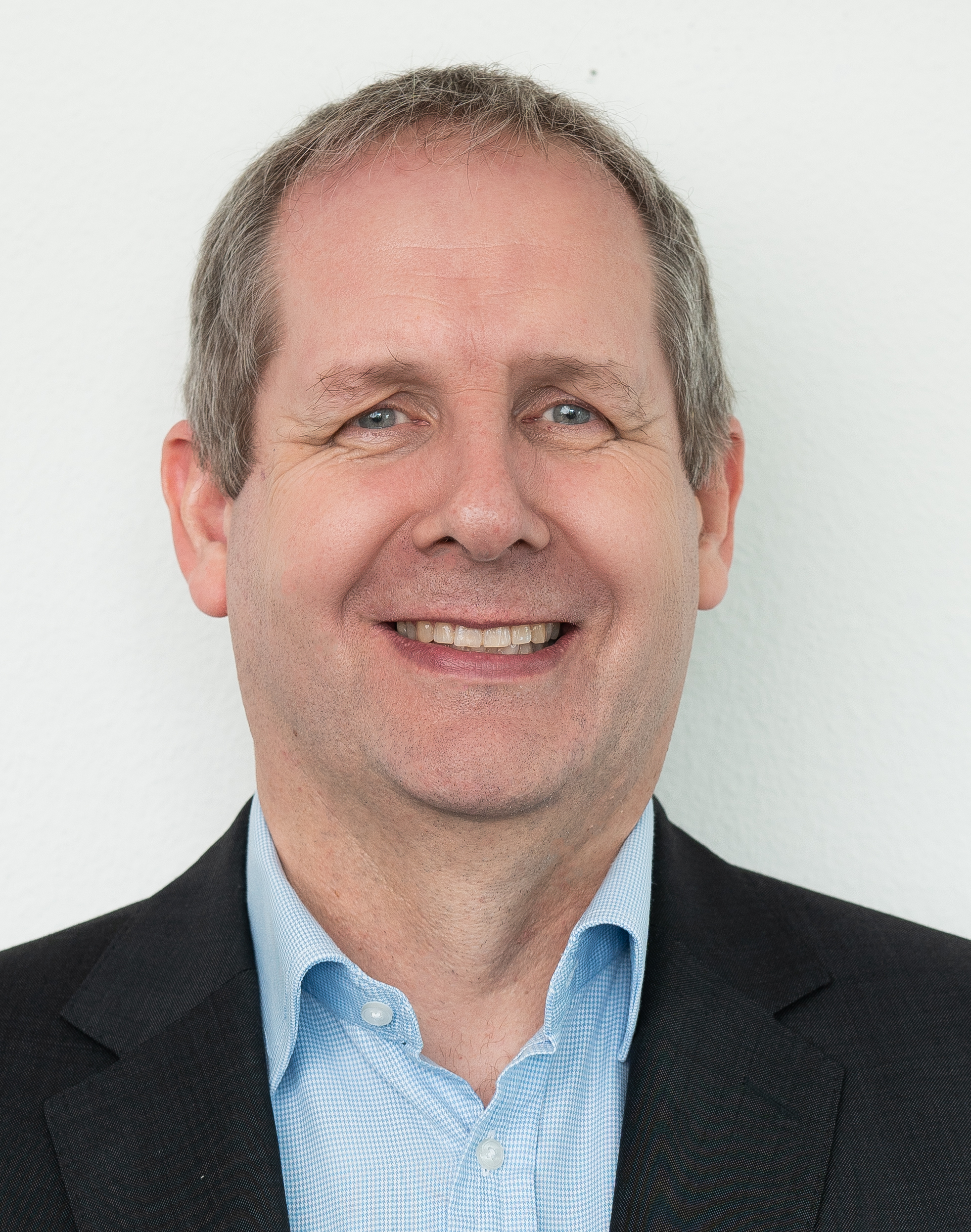 Philip Willis

+41 61 726 62 10
philip.willis@duresco.ch