Duresco and thermosets – a win-win for our customers
---
Our goal is to provide our customers with efficient solutions, high-quality products and comprehensive service. We strive to continuously improve the quality of our services and the efficiency of our products so as to deliver a maximum in customer satisfaction and thereby build close and lasting business relationships. Our know-how and expertise are what safeguard the commercial future of this company. All of the decisions we take regarding company strategy and market position are directed towards achieving this goal.
We are committed to safety and environmental protection as ethical principles to which we subordinate all other business objectives.
Together with our team of motivated and satisfied employees, we strive to continuously improve the level of our performance.
By specializing in a class of products within the field of thermosetting materials, we have been able to build up a store of in-depth expertise.
Duresco aims to become the leading company for epoxy moulded compounds.
We develop new products in line with the requirements of our target customers.
We can adjust production capacity to meet changing levels of demand.
CONTACT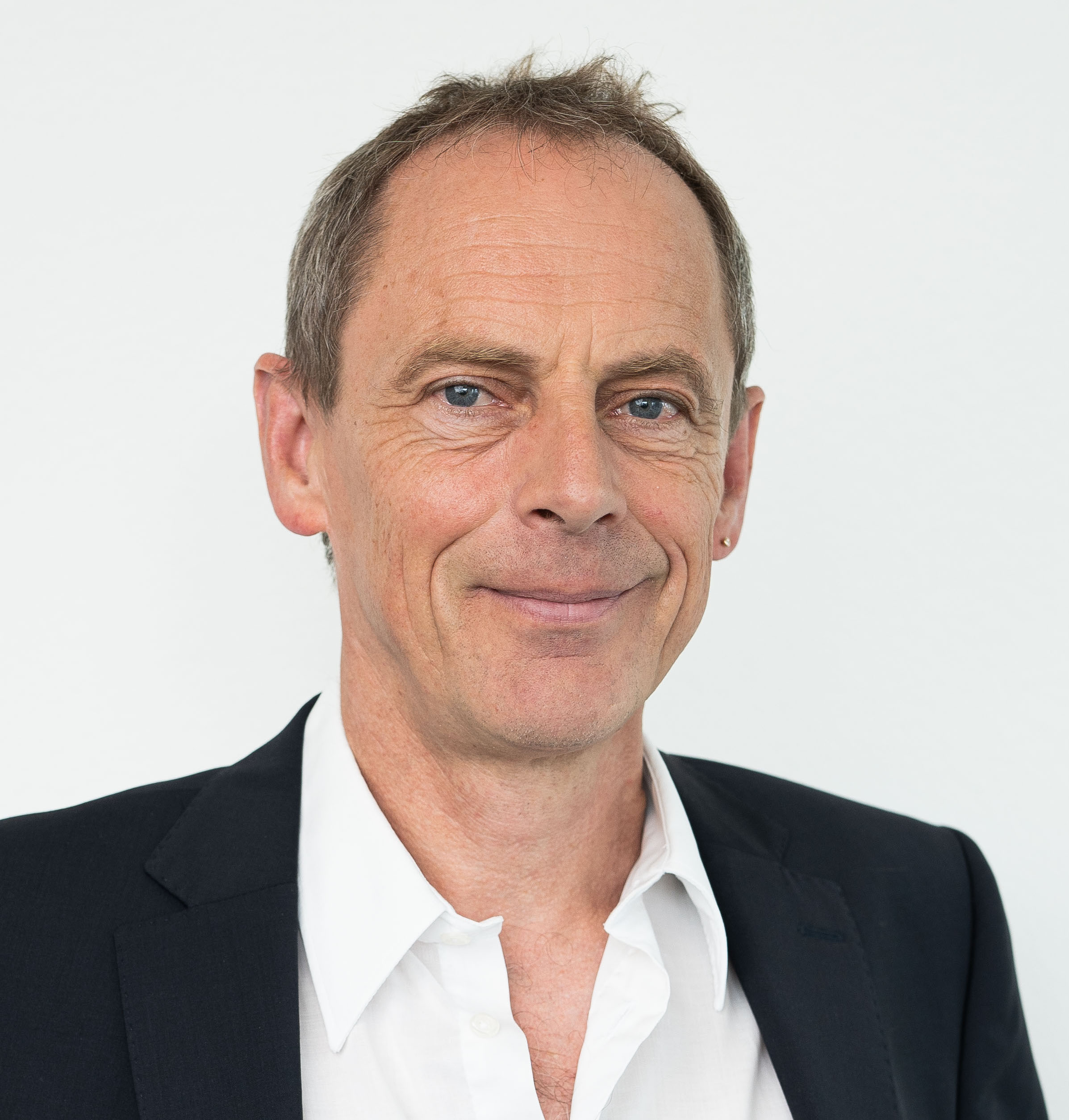 Hans-Fred Buchmann

+41 61 726 62 20
hans-fred.buchmann@duresco.ch