The superior double coil concept
What was the project goal?
The Bürkert TwinPower valves contain two coils – in the same space previously needed for one coil. The demands on the product to achieve this construction were therefore particularly high: encapsulation totally sealed against media, crack resistance, good flowability and heat conduction.
What was the challenge?
To develop a product that can be used for both standard coils and for the twin power valves.
How did we solve this?
Due to the constructive cooperation with the customer and the positive processing and end properties of our products, it was possible to develop a functioning product within a short timeframe.
What did Bürkert gain from this?
With the same amount of power, Bürkert can offer the end customer solenoid valves with a 50% smaller volume. In addition, energy consumption can be reduced by up to 75%. In other words: more power, optimal efficiency and smaller dimensions.
Product:
Duresco NU 6110 V
CONTACT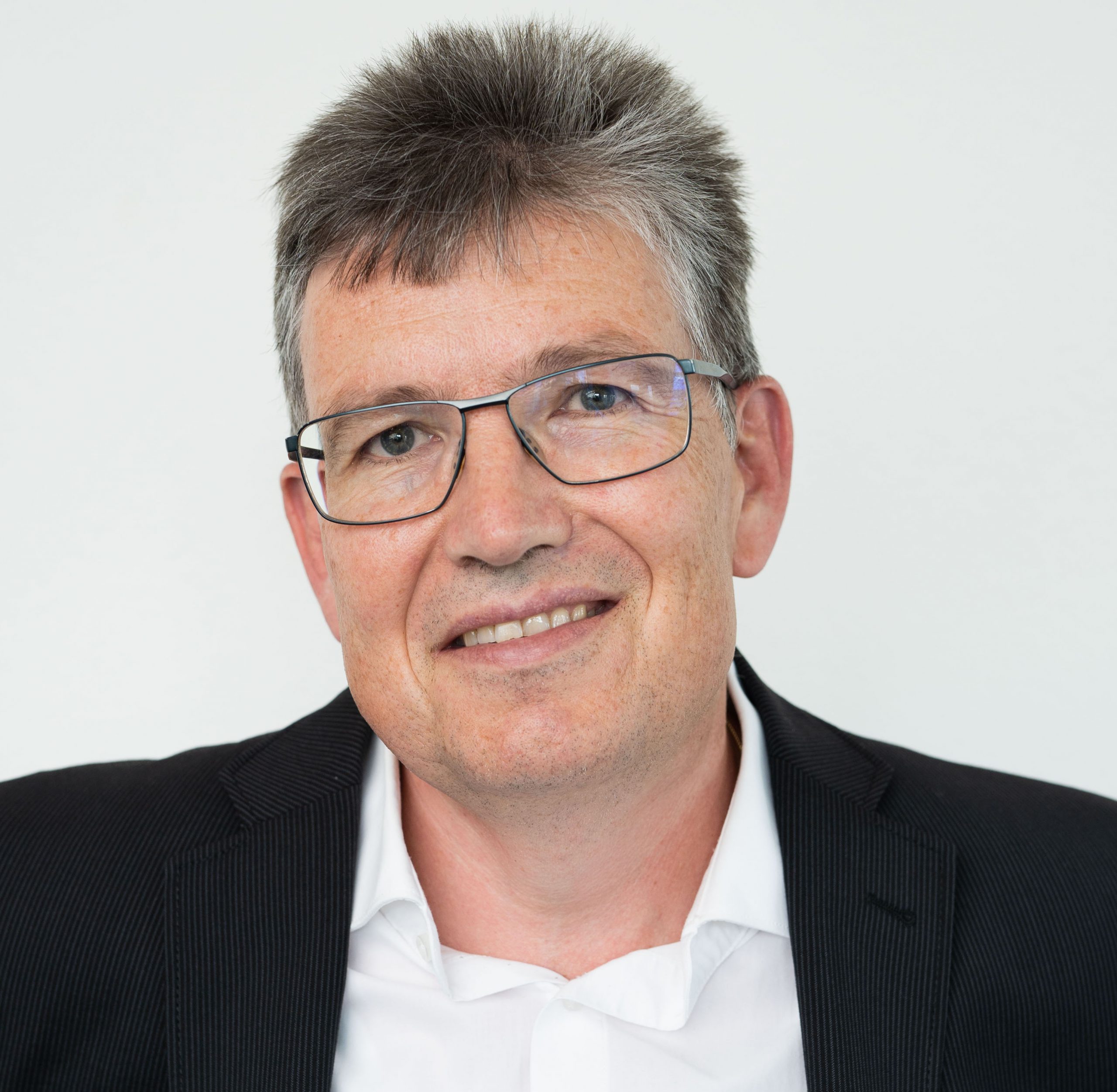 Thomas Moser
+41 61 726 62 14
thomas.moser@duresco.ch