ebm-papst fan motor
Improved efficiency, reduced noise emission
What was the project goal?
A Stator encapsulation fully sealed against attack from media with good electrical insulation and the lowest possible noise emission during operation.
How did we solve this?
Due to the constructive cooperation with the customer and the positive processing and end properties of our products, it was possible to develop a functioning product within a short timeframe.
What did ebm-papst gain from this?
Due to the good bonding to the metal inserts and copper windings, the impermeability to media is guaranteed. The resulting heat can be dissipated better. ebm-papst can offer energy-efficient motors with improved efficiency on the market.
Product:
Duresco NU 6210 V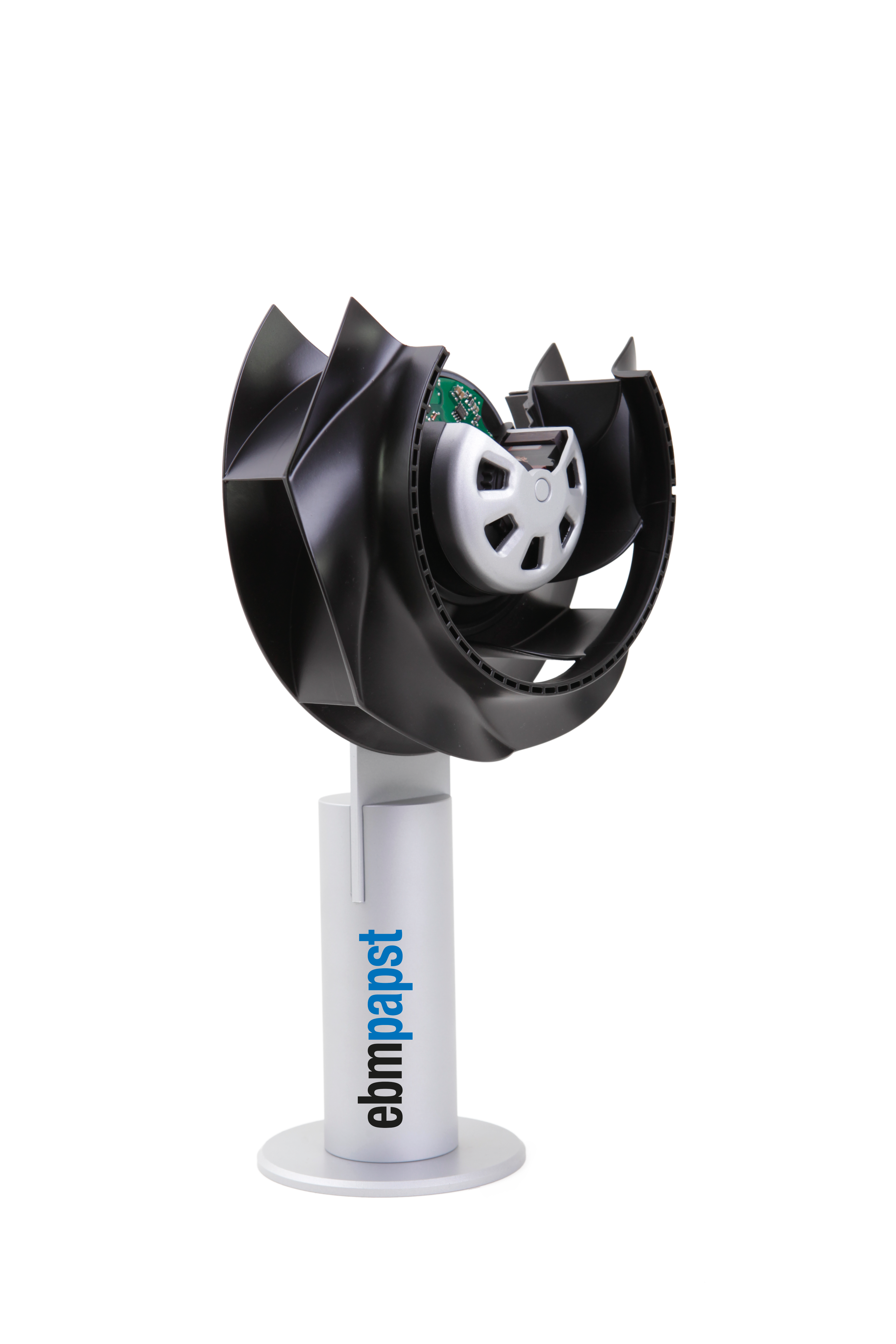 "With the company Duresco, we have a competent and reliable partner on our side. They meet our quality standards and enable us through their punctual deliveries, to produce our products at the required time. Our companies our connected by a long-standing, good and trusting collaboration."
CONTACT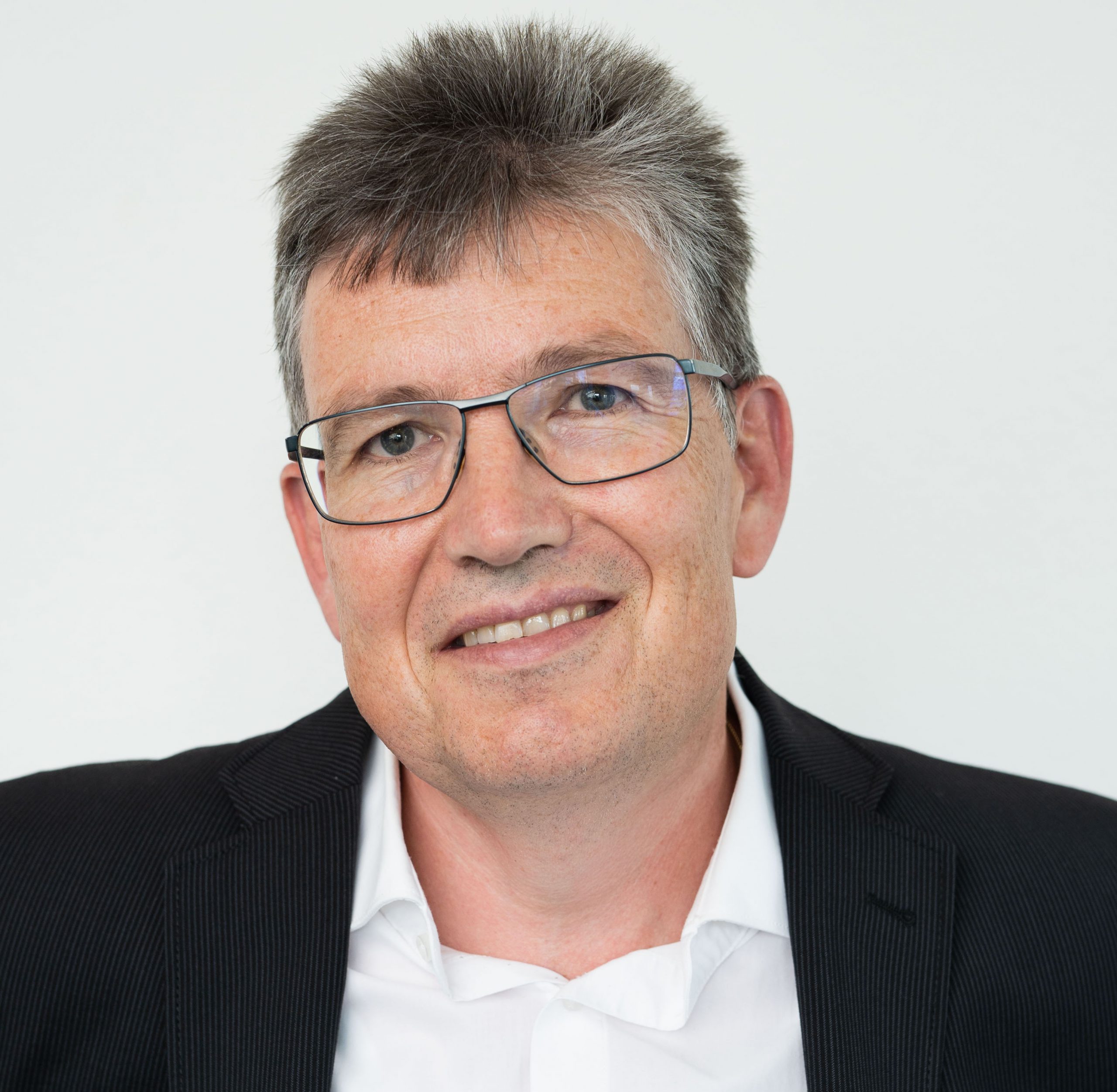 Thomas Moser
+41 61 726 62 14
thomas.moser@duresco.ch