Solenoid for AdBlue Injection
What was the project goal?
To produce a solenoid for the injection of AdBlue in automotive applications.
What was the challenge?
AdBlue is a relatively aggressive substance and attacks many materials.
How did we solve this?
Due to the constructive cooperation with the customer and the positive processing and end properties of our products, it was possible to develop a functioning product within a short timeframe.
What did IMI Buschjost gain from this?
A coil with good chemical and crack resistance. The high product requirements for this innovative and environmentally friendly application were fulfilled.
Product:
Duresco NU 461 R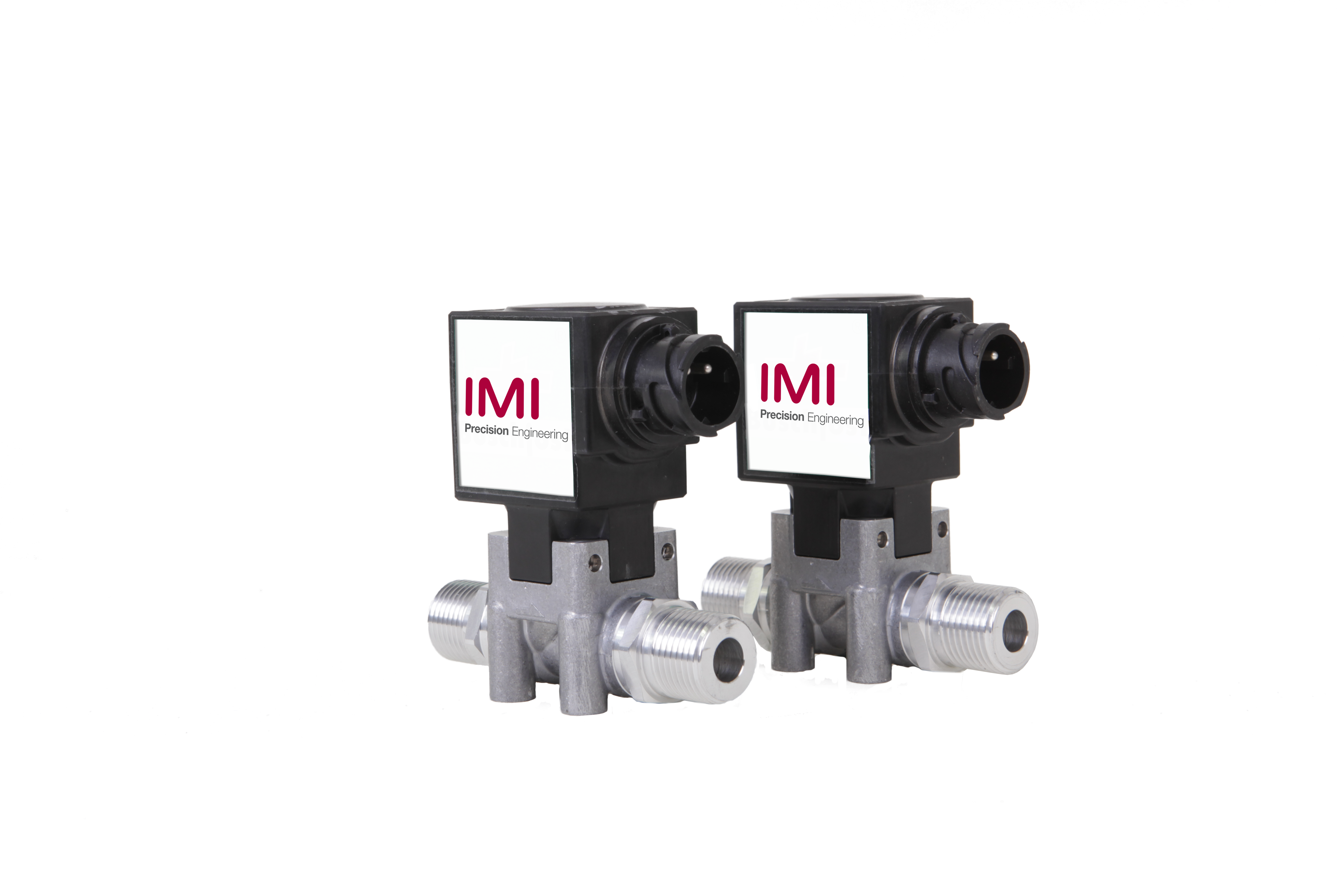 "We value Duresco as an innovation partner, with whom we can communicate openly and informatively – including the area of technical support."
CONTACT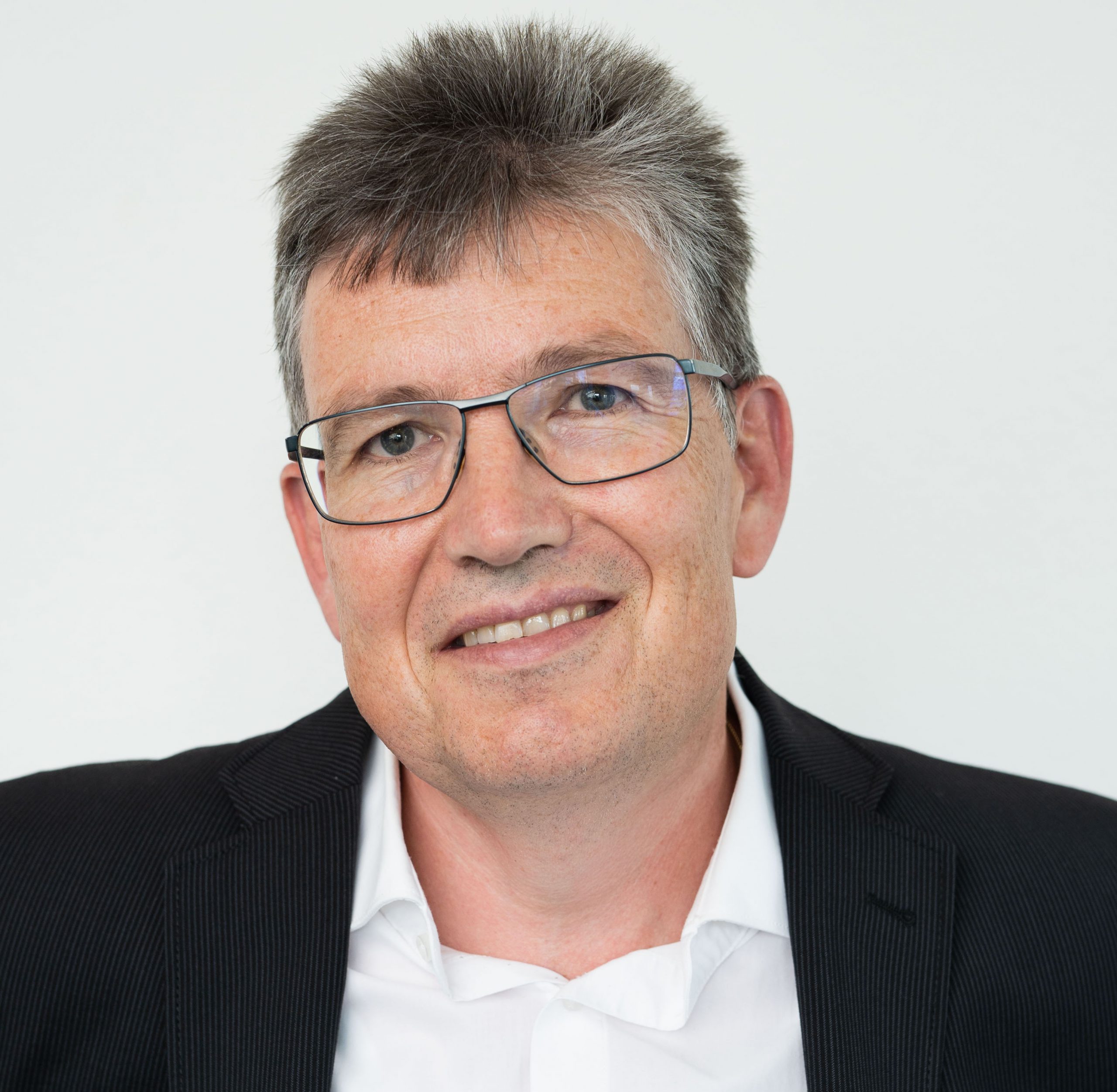 Thomas Moser
+41 61 726 62 14
thomas.moser@duresco.ch