The decisive advantage in the market
What was the project goal?
Production of a cost-optimised small motor
What was the challenge?
With the thermoplastic materials currently available, it was not possible to reliably produce a thin-walled encapsulation sealed against attack from media.
How did we solve this?
Due to the constructive cooperation with the customer and the positive processing and end properties of our products, it was possible to develop a functioning product within a short timeframe.
What did Maxon gain from this?
What did Maxon gain from this?
A cost-optimised small motor in 4 versions (6-, 9-, 12- and 18V), which can be used in a large speed range with excellent properties with an unsurpassable service life.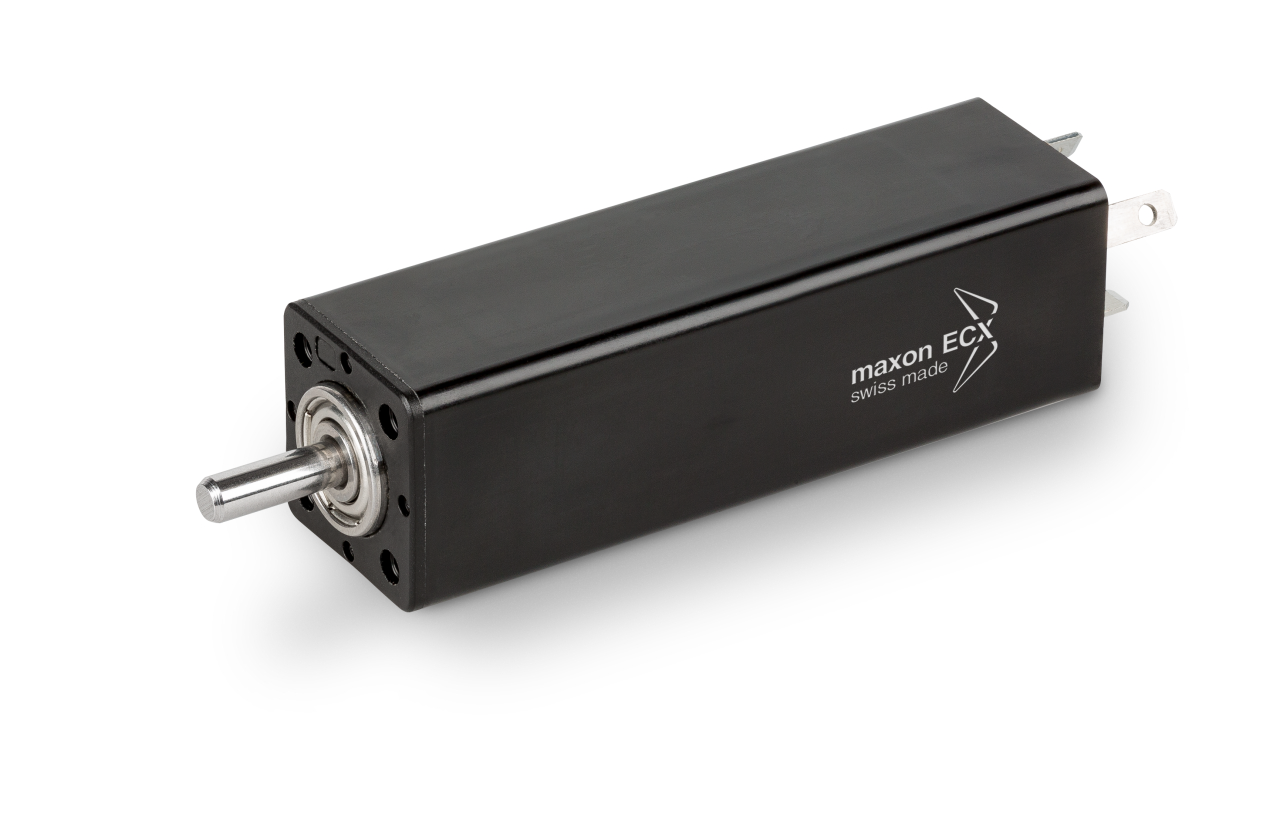 "By working with Duresco we were able to begin where others have to stop!"
CONTACT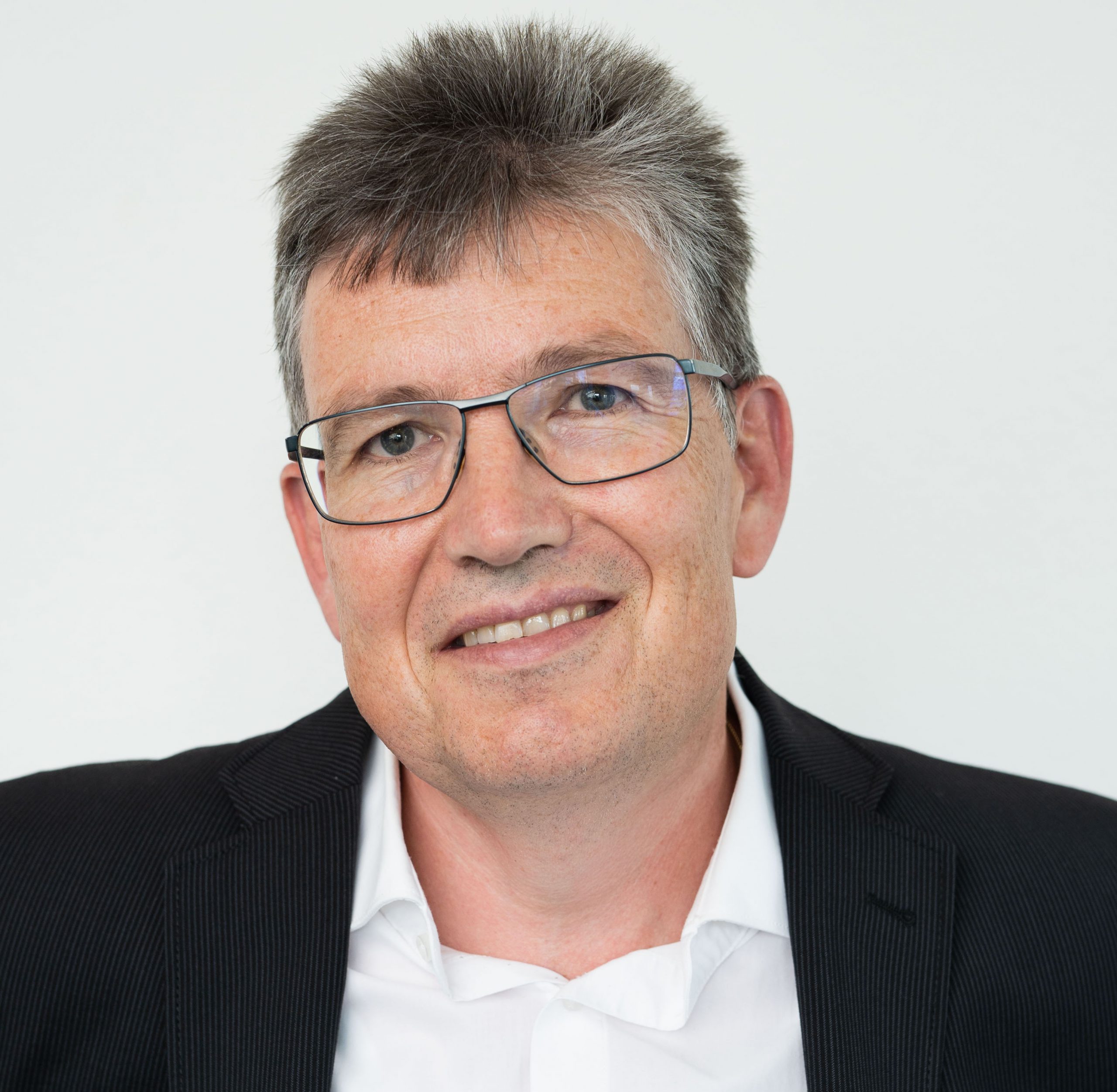 Thomas Moser
+41 61 726 62 14
thomas.moser@duresco.ch