Inductive sensor to monitor the condition of a micro-cutting tool
What was the project goal?
To produce a sensor that monitors the functionality of the micro-cutter in a machine under difficult conditions.
What was the challenge?
The sensor permanently works in aggressive coolants. The electronics must be completely protected against attack from this media.
How did we solve this?
By choosing a low-viscosity epoxy moulding compound and low-pressure injection moulding, we were able to completely seal sensors with an integrated LED. As a result of this optimum cable sealing, a high IP protection class was achieved.
What did AdTime gain from this?
A robust sensor which, thanks to its small design, can be easily integrated into a machine and as a result of the full protection of the electronics ensures its long-term functionality.
Product:
Duresco 6110 V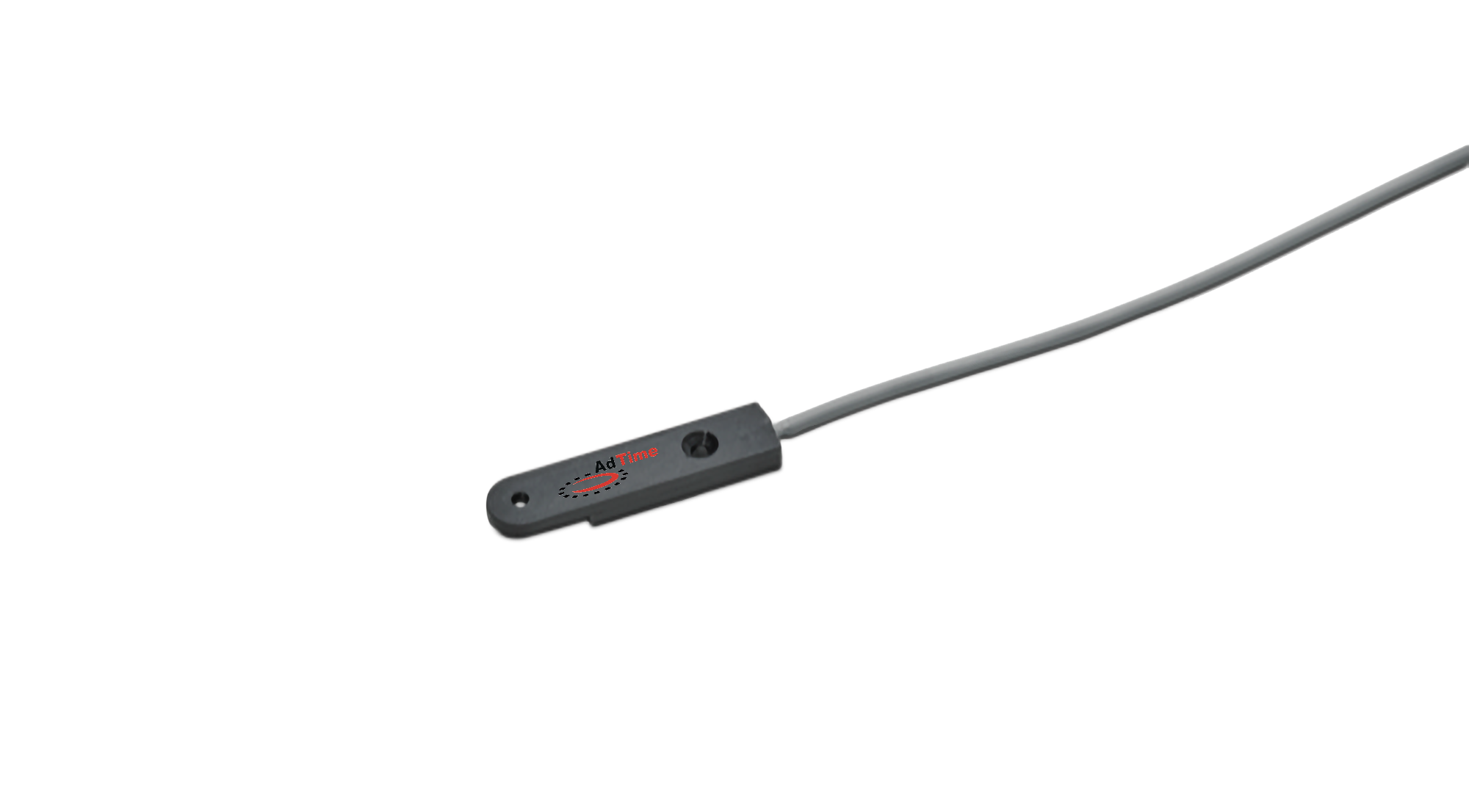 "Duresco was an important partner during the design and prototyping phases, and as a result of the close cooperation we were able to produce fully functioning parts."
CONTACT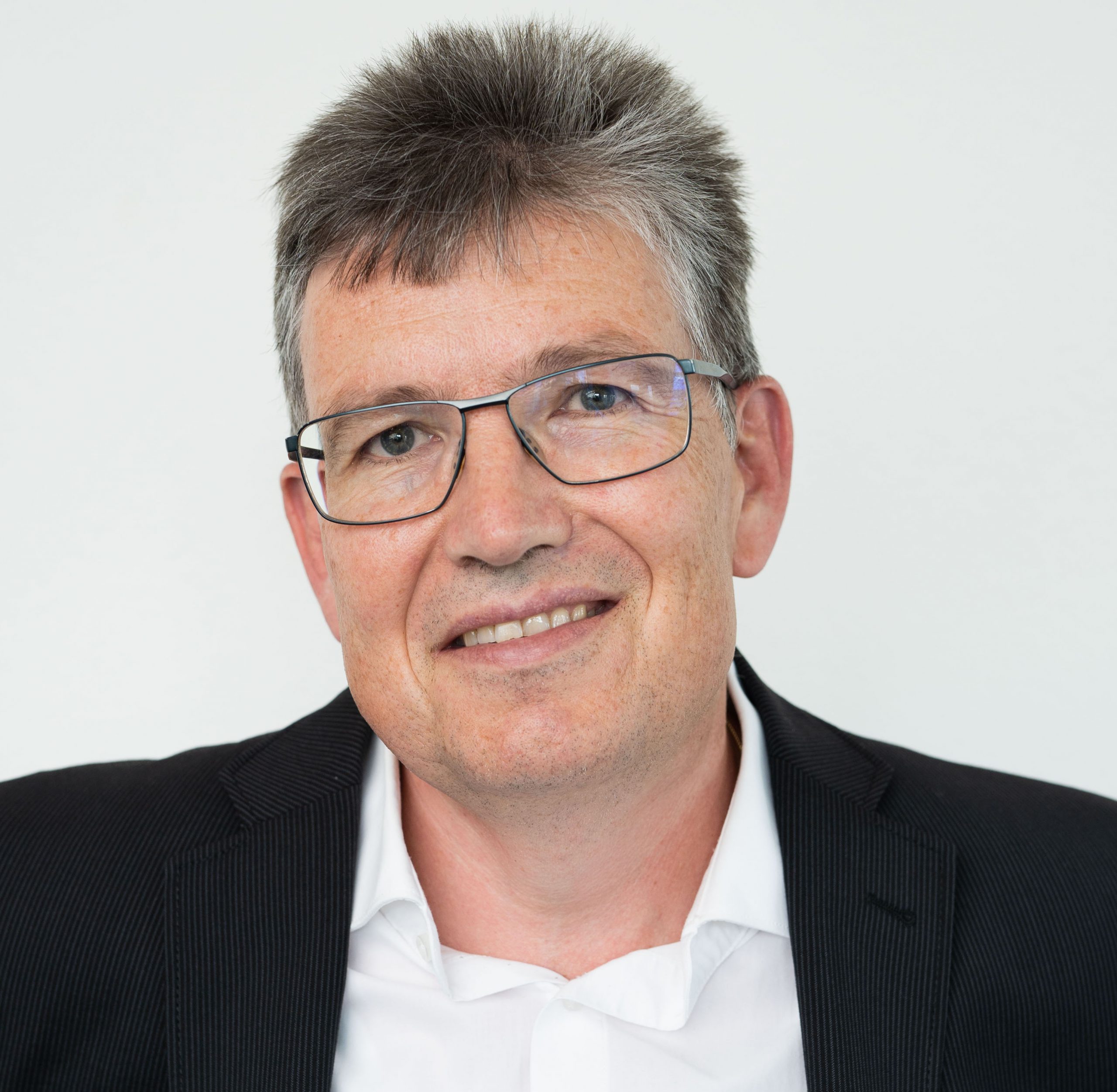 Thomas Moser
+41 61 726 62 14
thomas.moser@duresco.ch